What is Kintsugi?
Depression is the leading cause of disability, with 2 out of 5 adults struggling with depression each year in the U.S. Yet, there is still no scalable or universally objective way to identify depression.
Introducing Kintsugi: Kintsugi Voice does not require any specific questions or text and detects signs of depression based on how a patient speaks, not what they say. The result is a scalable, quantifiable and non-invasive tool that accurately screens and stratifies every patient in a telehealth setting for signs and severity of Major Depressive Disorder.
Beam Health and Kintsugi are uniquely positioned to offer a seamless telehealth solution powered by AI that can help clinicians more quickly screen for depression and track impact of treatments. With depression stratification scores produced in under a minute and automatically saved and stored in the Beam platform, we help you spend more time with your patients and less time on administrative work.
Together, we are transforming behavioral health in virtual care
AI-enhanced telemedicine platform designed to empower healthcare providers to elevate the patient experience:
>2K mental health professionals trust Beam
Beam saves providers 2 hours per day on average
Clinically validated voice biomarker technology harnessing the power of AI and speech to detect signs of depression:
Patients trust Kintsugi, with 80% consent rates
Helps providers prioritize most severe patients for care
Beam Health & Kintsugi
Key Features
Integrated telehealth to expand your reach past physical, and geographical boundaries and tap into a wider patient base across the states you're licensed in. Credentialing partners to help you expand past that into new markets.
Asynchronous Telehealth to increase your efficiency and optimize your time. Billable video chats allow you to store and forward your videos to patients.
One-click EHR Integrations to ensure all your data is in one place and optimized to get reimbursed from insurers.
Reimbursements - Allow us to work with your billing company to streamline prior authorizations and remove the administrative burden. As you expand into new states, we can work with the state governments to meet your preauthorization and claims reimbursement processes. Typically, we see an 88% claim acceptance rate for Medicaid. If there are any denials or errors, we can help your billing company with the right paperwork to file an appeal.
Seamless mental health screenings powered by AI and your voice. Kintsugi Voice can predict signs of depression by analyzing less than 30 seconds of free form speech from a patient in real-time.
Enhance the patient experience by eliminating cumbersome, time consuming and uncomfortable questionnaires from the visit and assisting with early identification and tracking of depression symptoms.
Empower clinicians to more easily identify and track signs of depression in telehealth. AI can help to surface the unspoken, especially in a virtual care setting where it may be more difficult to pick up on subtle signs of distress.
Proven technology. Kintsugi Voice is clinically validated, peer reviewed and operating with 20+ partners. In a maternal health study with a major payor, Kintsugi Voice identified +30% more depressed patients vs. the PHQ2. These patients would have otherwise slipped through the cracks.
How does Kintsugi Voice work?
With the advent of machine learning, Kintsugi harnesses the power of AI to analyze biomarkers in people's voices. The result is a scalable, quantifiable, reproducible and non-invasive tool that can accurately screen every individual in the U.S. for mental health conditions.
Clinically validated and peer reviewed, Kintsugi Voice 'listens' to characteristics in your voice to predict signs of depression. Kintsugi Voice does not require any specific questions or text and detects depression based on how a patient speaks, not what they say.
Curious to know more?
Tune into our latest Town Hall video, where Beam Health CEO/Founder, Sas, and Kintsugi Health CEO/Founder, Grace, share more about how Beam Health and Kintsugi Voice can transform the behavioral health experience for your patients. We will cover the following topics:
How does the AI-powered technology to identify signs of depression and anxiety in real time work?
How are the models validated?
Why does the technology work?
What clinical evidence exists?
And more!
Awards and Accolades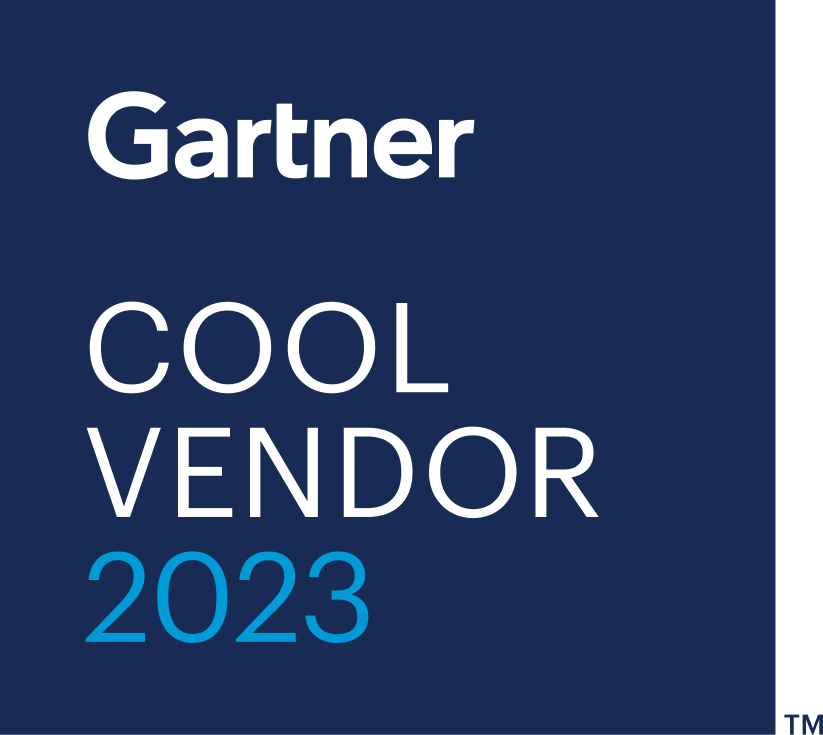 Power your Beam experience to the next level with
Kintsugi Voice.
It's easy. Simply select Kintsugi Voice from the Beam Health dashboard. Once connected, Kintsugi Voice identifies signs of depression in 'real-time.' Beam will prompt patients for consent and Kintsugi Voice will 'listen' passively in the background of the telehealth visit to produce depression predictions and care tips in real-time.
How the Integration Works
Step 1
Access Kintsugi by simply logging into the Beam Health platform and connecting to Kintsugi Voice by turning on the toggle.
Protecting patient data
Patient consent is required and no data is transmitted without it.
Kintsugi is HIPAA compliant and SOC2 Type 2, meeting all standards for data security and segregation of patient health data.
Technology workflows are designed to ensure all PHI and PII data is handled securely throughout the entire process and encrypted per latest industry standards.
Step 2
Once the patient consents, Kintsugi alerts doctors within the telehealth call of a patient's depressive state
Step 3
Result breakdowns are available in the summary screen and are stored within the platform, helping you track impact of treatments and optimize behavioral health over time.
Results
80%
patient opt-in consent
+44%
more patients identified At Risk
* Kintsugi is not yet cleared by FDA for any particular use.
Join 2000+ providers flying through their EHR